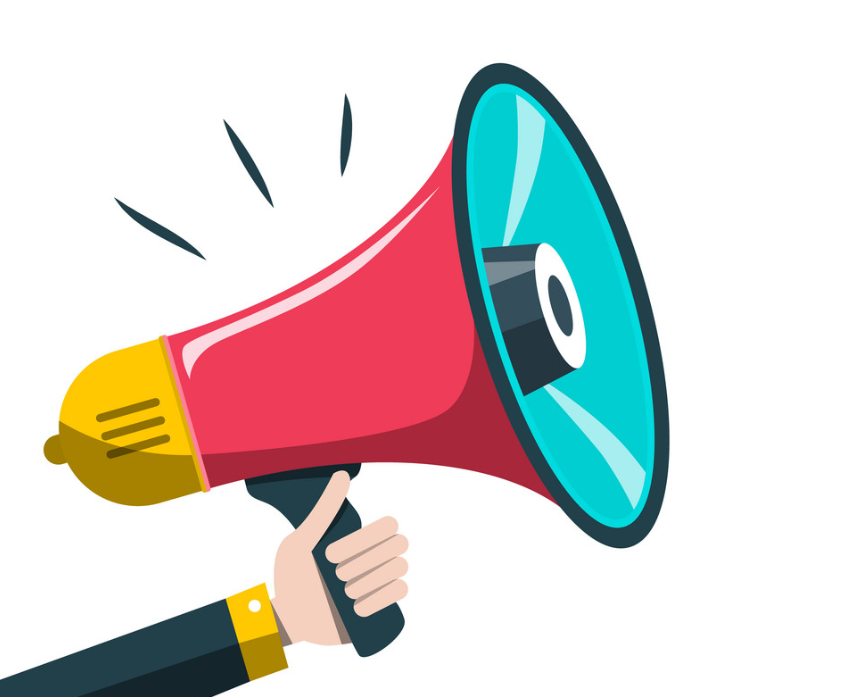 RED Magazine Reference Group (paid consultation).

An opportunity has become available for an individual to join the RED Magazine Reference group!

If you're interested in assisting RhED to work with the community to create relevant and topical content for the Victorian sex worker industry then we'd love to hear from you!
The commitment:
3x reference group meetings per edition (6 meetings per year). You will be paid for your time and consultation.
Please direct all questions or interest here: [email protected]